About Us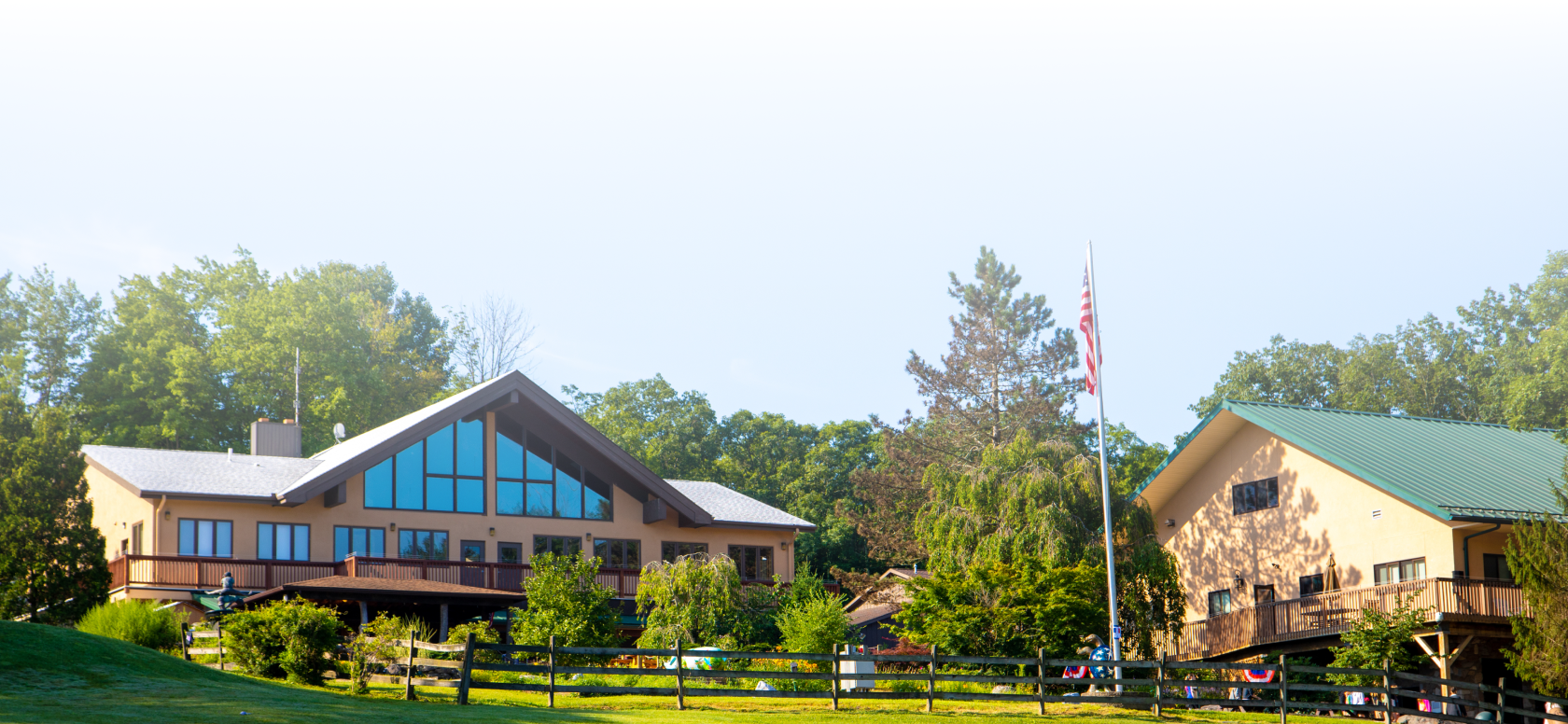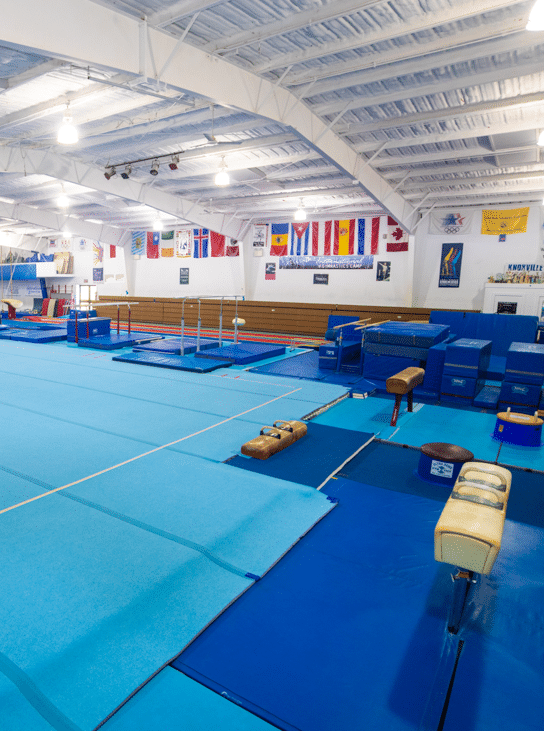 Our facilities
Our campus is home to some of the world's best gymnastics facilities and outstanding recreation activities! Our Olympic Gym where IGS is located is centered around IGC founder Bruno Klaus' invention of the 6″x6″ foam block and is specifically designed with one of the world's largest foam pits to provide unparalleled training opportunities.
Our Staff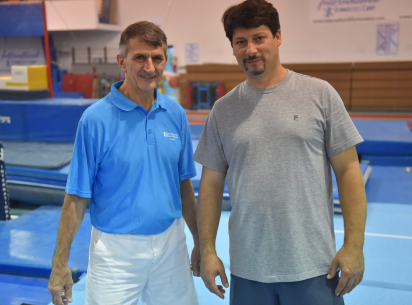 Mihai Gheorghe has been a senior staff member here at International Gymnastics since 1996. Originally from Bucharest, Romania, Mihai was a competitive gymnast for 20 years and was a three-time Romanian National Team Member. From 1992 – 1996, he was a Romanian Men's international elite coach. In 1997, he coached Adrian Lanculescu to a 3rd place finish on Vault at the World Championships.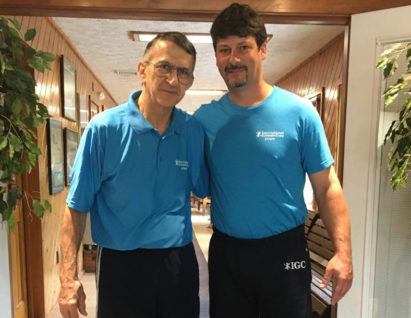 Constantin Petrescu has been coaching and training staff at International Gymnastics since the summer of 1989. Constantin's accolades are almost too numerous to mention. He was a member of the 1972 Romanian Olympic Team. He has coached four Olympic gymnasts and was the former Romanian National Team Coach. Constantin holds a master's degree in physical education, gymnastics coaching, and teaching.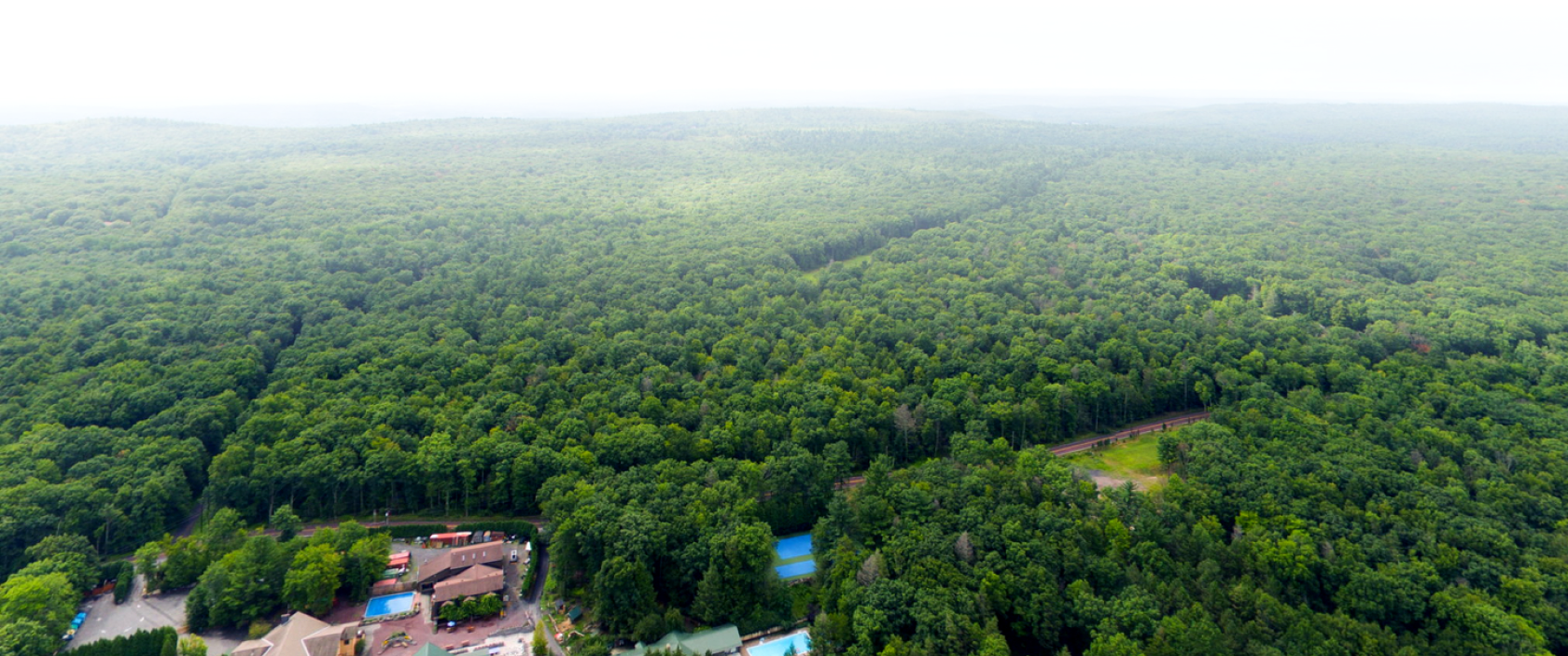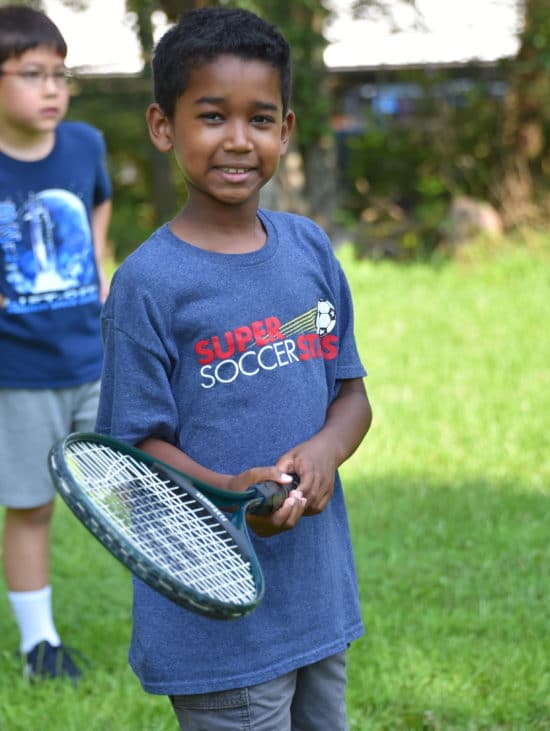 Day Camp
The best day camp in the Poconos! International Day Campers ages 4-12 build self-confidence, teamwork, and social skills in our safe and energetic environment.
The International Day Camp activities include: arts and crafts, swimming, a water slide, gymnastics, games, field sports, nature walks, a miniature golf course, and a private lake with kayaking. Our staff is a combination of certified teachers, child development professionals, lifeguards, and a registered nurse who is on-site at all times.
​International Gymnastics Camp is committed to providing a kind, healthy & safe environment for all our campers in all aspects of camp life. IGC programs across the board are built on the foundation of enriching every camper's love for gymnastics, developing social skills, making life long friendships, enhancing teamwork skills, gaining independence and making camp magic memories that last a lifetime.
Learn More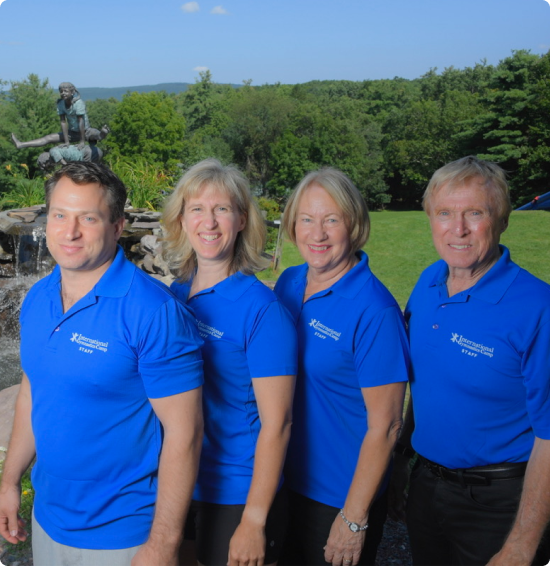 A Family Dedicated to Gymnastics
Bruno's involvement in gymnastics spans over six decades as an All-American gymnast, judge, coach, and gymnastics director. He is in the USA Gymnastics Hall of Fame as a competitor, coach, and contributor to the sport of gymnastics. Professor Emeritus Bruno Klaus also holds a Master's degree in Health and Physical Education, and was a professor at East Stroudsburg University for over 30 years.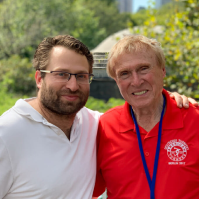 Director Brent Klaus carries on the family tradition as the second generation of Klaus family leadership at International Gymnastics School. He is the founder of the Professional Coaching Diploma Program (PCD). Brent has been a member of the U.S. National Team, competed for Ohio State University, and represented the United States in the 1995 World University Games in Japan. He is still the only man to ever score a perfect 10.0 on vault at the USA Championships!