Boys Beginner (6-8 year olds)

Details

Class Schedule
Starting in first grade, gymnasts are introduced to the specialized events in women's and men's gymnastics. Boys' classes focus on the men's six Olympic events: Floor, Pommel Horse, Rings, Vault, Parallel Bars, and High Bar. Girls' classes focus on the women's four Olympic events: Vault, Bars, Beam, and Floor. Both sets of classes also include strength and flexibility components and take full advantage of the ropes, trampolines, and pits
No experience necessary.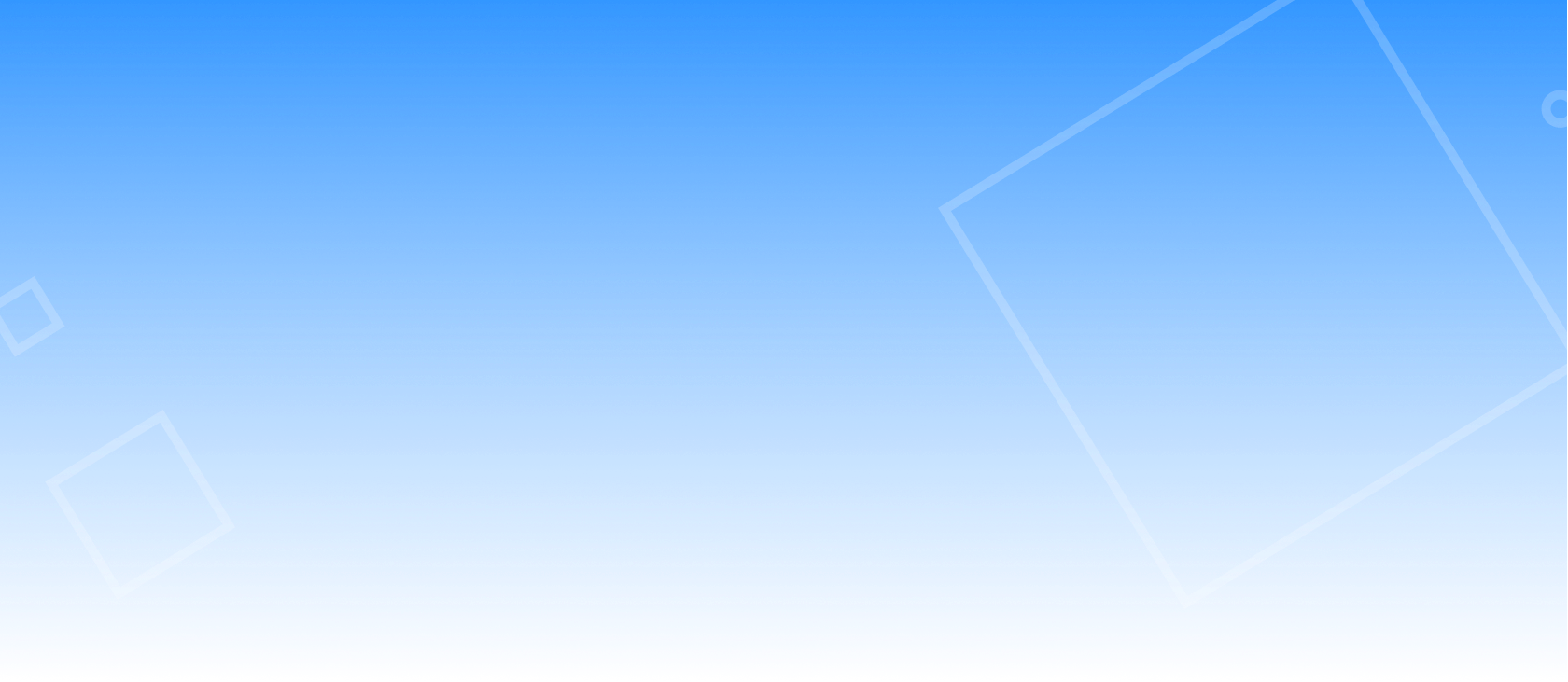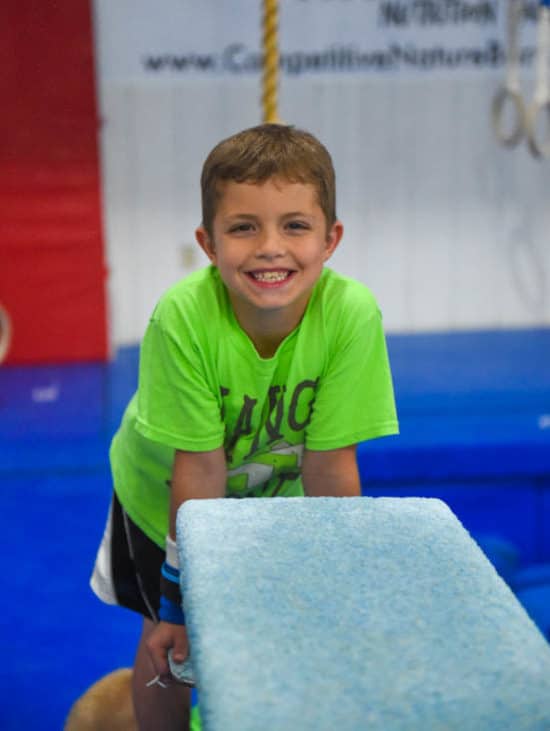 Why Choose IGS
Working together, you will help your little gymnast learn and have fun with introductory movements of gymnastics, motor development skills, and the beginning stages of socialization with other kids.
There is no safer place to learn to hang, swing, jump, climb, balance and roll!