Girls Advanced

Details
Duration
1 Hour 15 Minutes
Cost
$256 (9 Week Session) - $228 (8 Week Session)

Class Schedule
By coaches' invitation only, the advanced classes build upon the beginning and intermediate curriculums. As your gymnasts progress, intermediate skills are perfected, and flipping skills and complex sequences are moved from drills stations to padded equipment and soft surfaces, to the Olympic events themselves.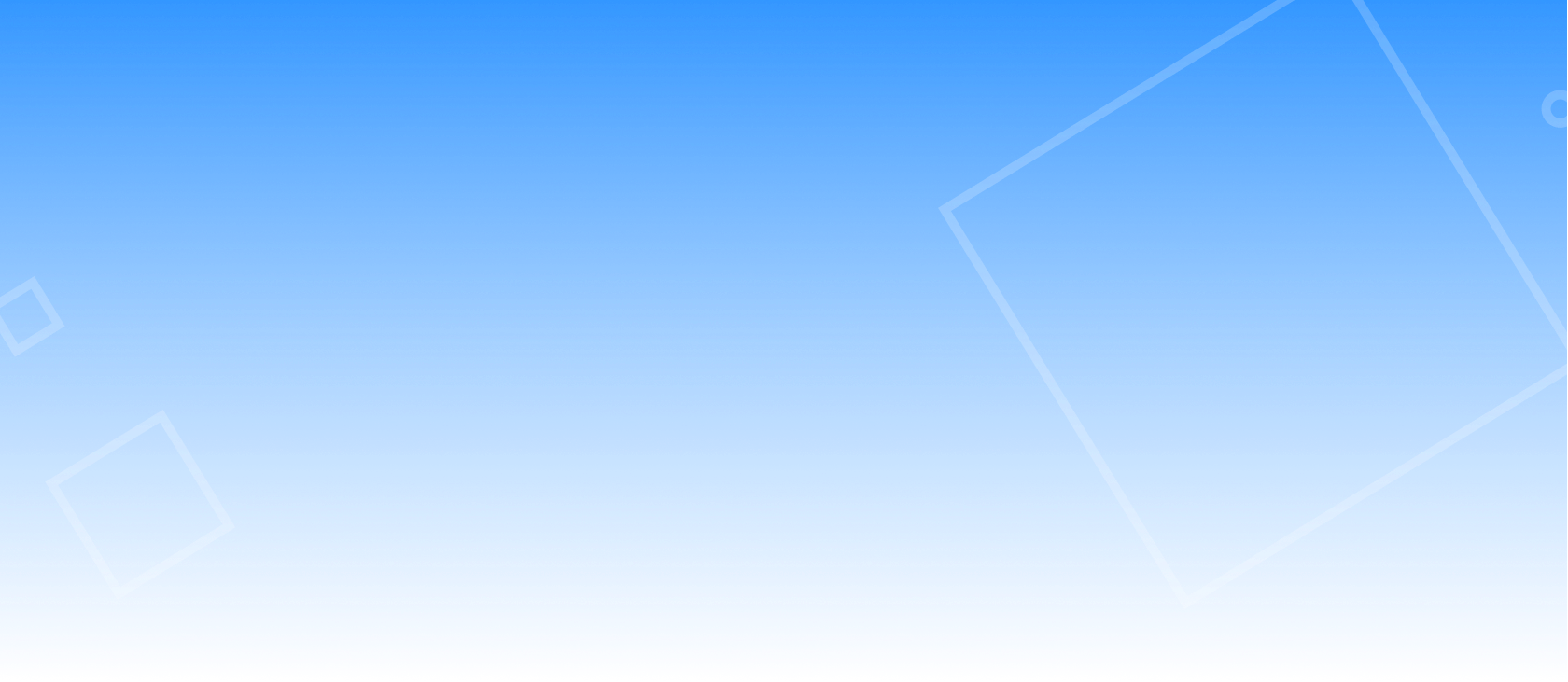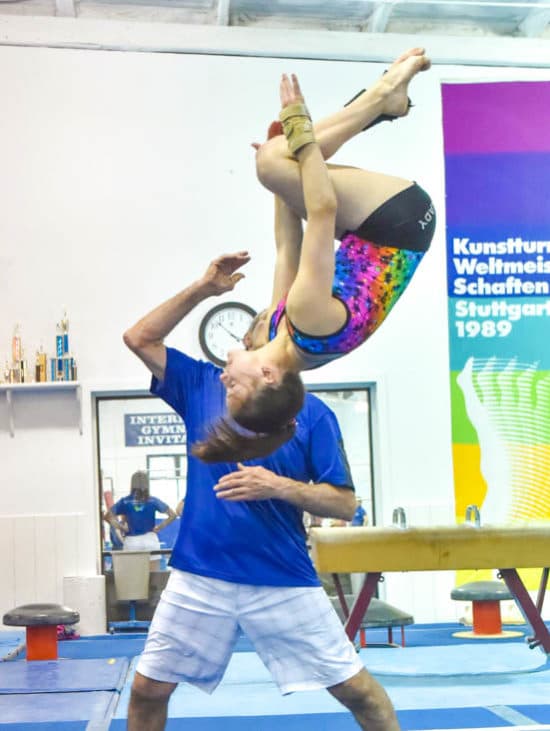 Why Choose IGS
Working together, you will help your gymnast learn and have fun with introductory movements of gymnastics, motor development skills, and the beginning stages of socialization with other kids.
There is no safer place to learn to hang, swing, jump, climb, balance and roll!