Preschool Co-ed

Details
Cost
$180 (9 Week Session) - $160 (8 Week Session)

Class Schedule
Wednesday
10:00am-10:45am
10:00am-10:45am
4:45pm - 5:30pm
5:45pm-6:30pm
N/A
Thursday
9:00am - 9:45am
10:00am - 10:45am
3:45pm - 4:30pm
4:45pm - 5:30pm
5:45pm - 6:30pm
N/A
Friday
3:45pm - 4:30pm
3:45pm - 4:30pm
N/A
Saturday
11:00am - 11:45am
11:00am - 11:45am
11:15am - Noon
N/A
Your 4-5-year-old is now ready for a fun, fast-paced gymnastics class. The focus turns to the accumulation of skills, the social skills necessary to work in a group, and the ability to string sequences together, mentally and physically.
No experience necessary.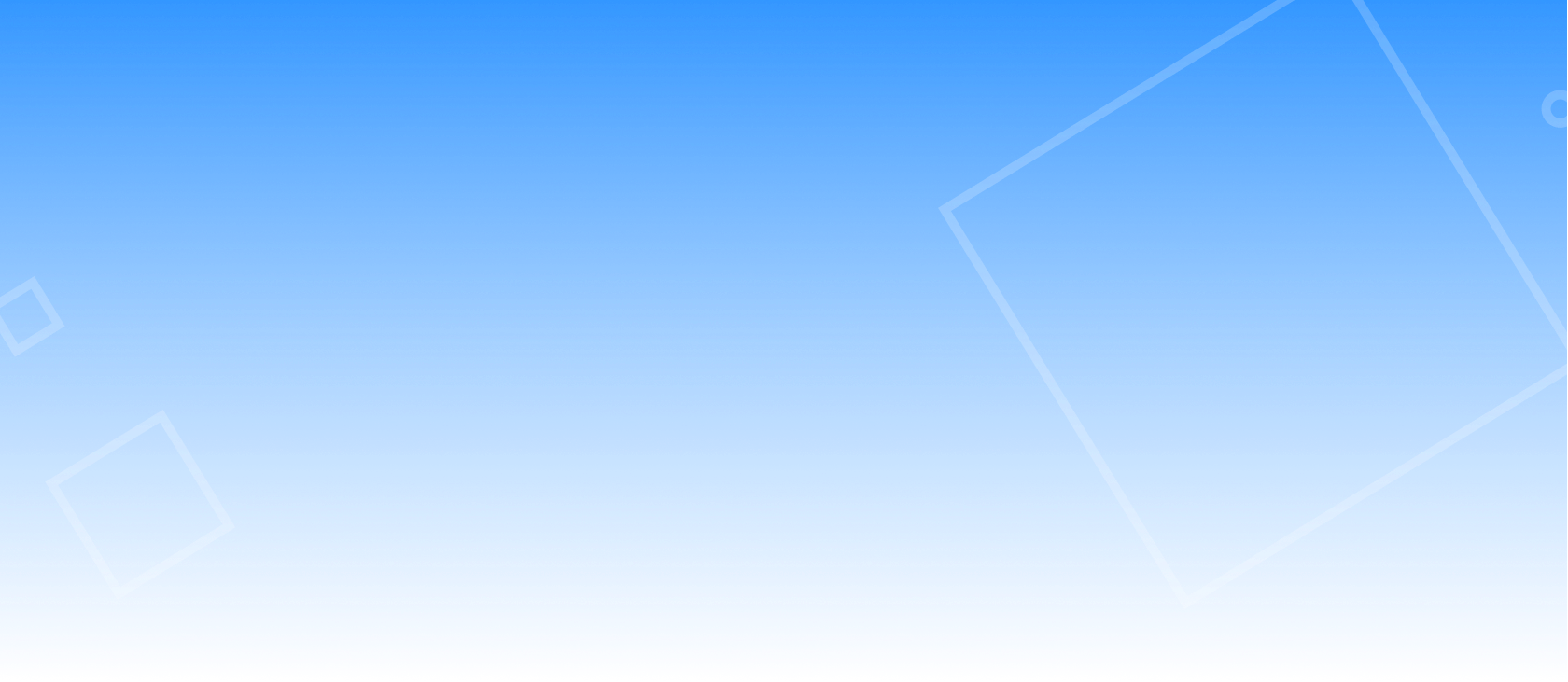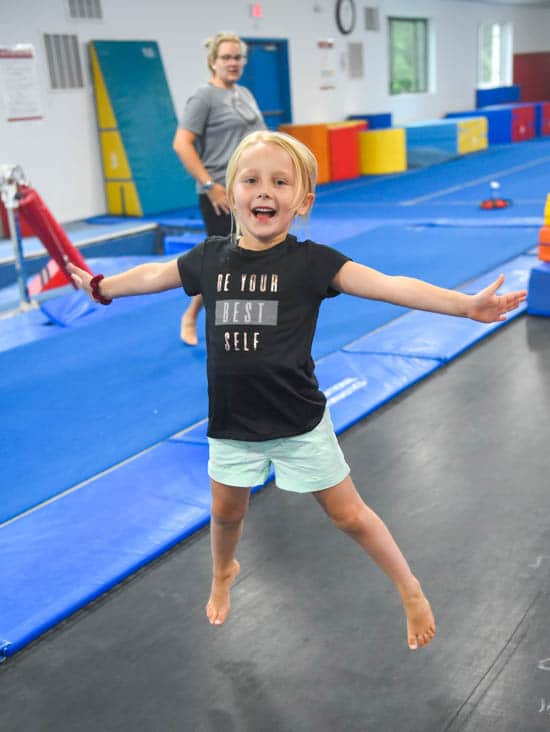 Why Choose IGS
Working together, you will help your gymnast learn and have fun with introductory movements of gymnastics, motor development skills, and the beginning stages of socialization with other kids.
There is no safer place to learn to hang, swing, jump, climb, balance and roll!