Basic Tumbling

Details
Cost
$180 (9 Week Session) - $160 (8 Week Session)

Class Schedule
Our basic tumbling classes are designed for children of all ages and levels who prefer to focus on tumbling – whether for other sports or simply because they love it! Basic tumbling classes cover-up through connecting multiple handsprings.
Please note: For the safety of our athletes and our coaches, incoming advanced tumblers will need to start in a beginning tumbling class to be evaluated.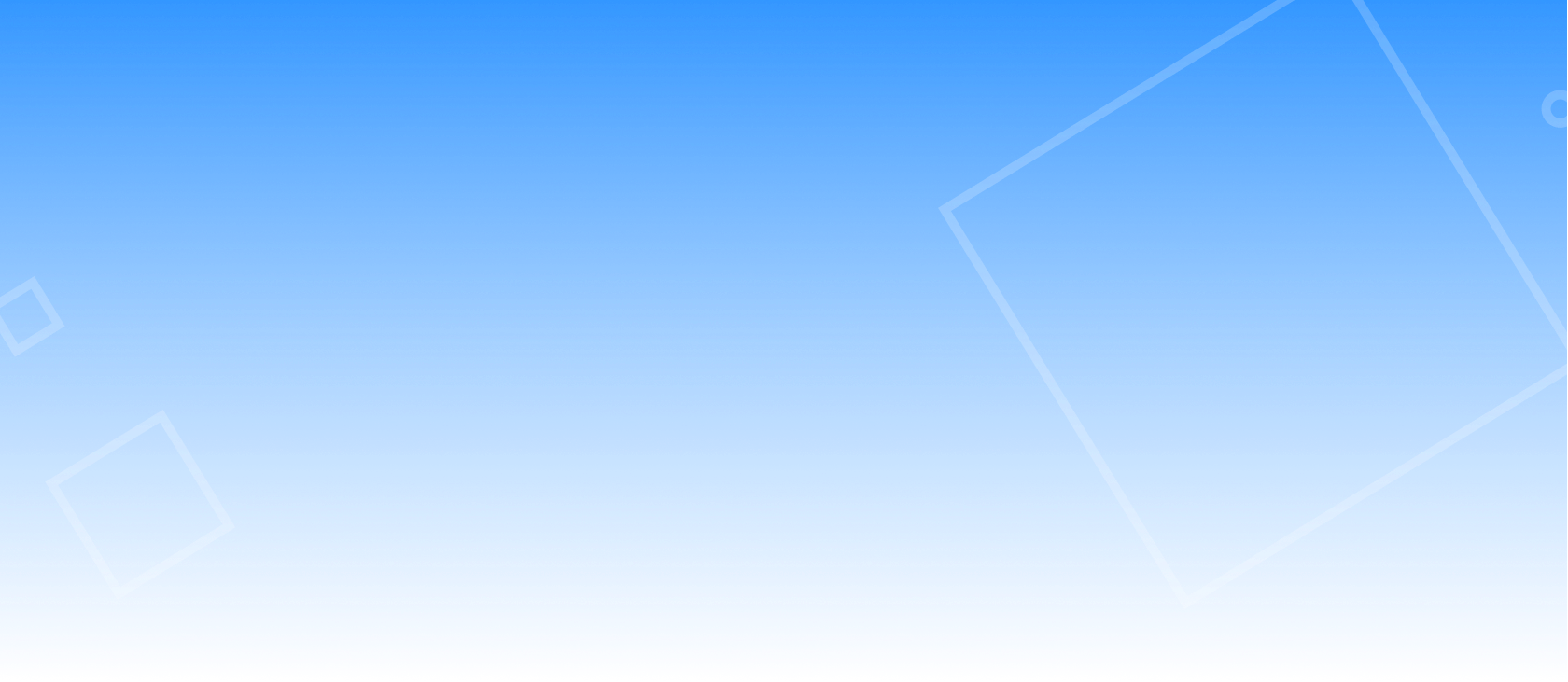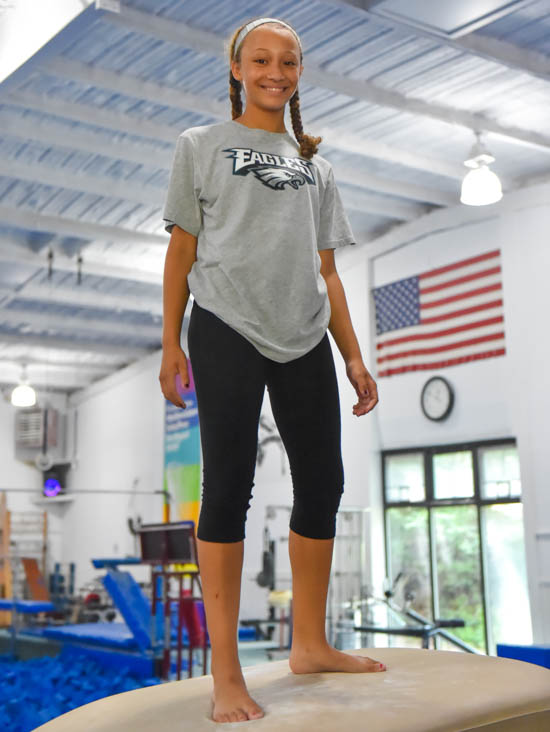 Why Choose IGS
Working together, you will help your gymnast learn and have fun with introductory movements of gymnastics, motor development skills, and the beginning stages of socialization with other kids.
There is no safer place to learn to hang, swing, jump, climb, balance and roll!